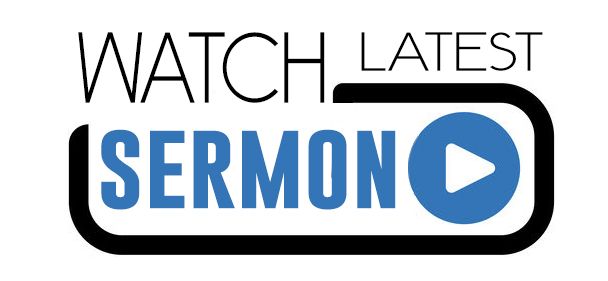 Our Response to Covid-19
We are happy to announce that Covid-19 policies will be adjusted effective June 1. However registration is still required for safe distancing. Please register ahead to reserve your seat!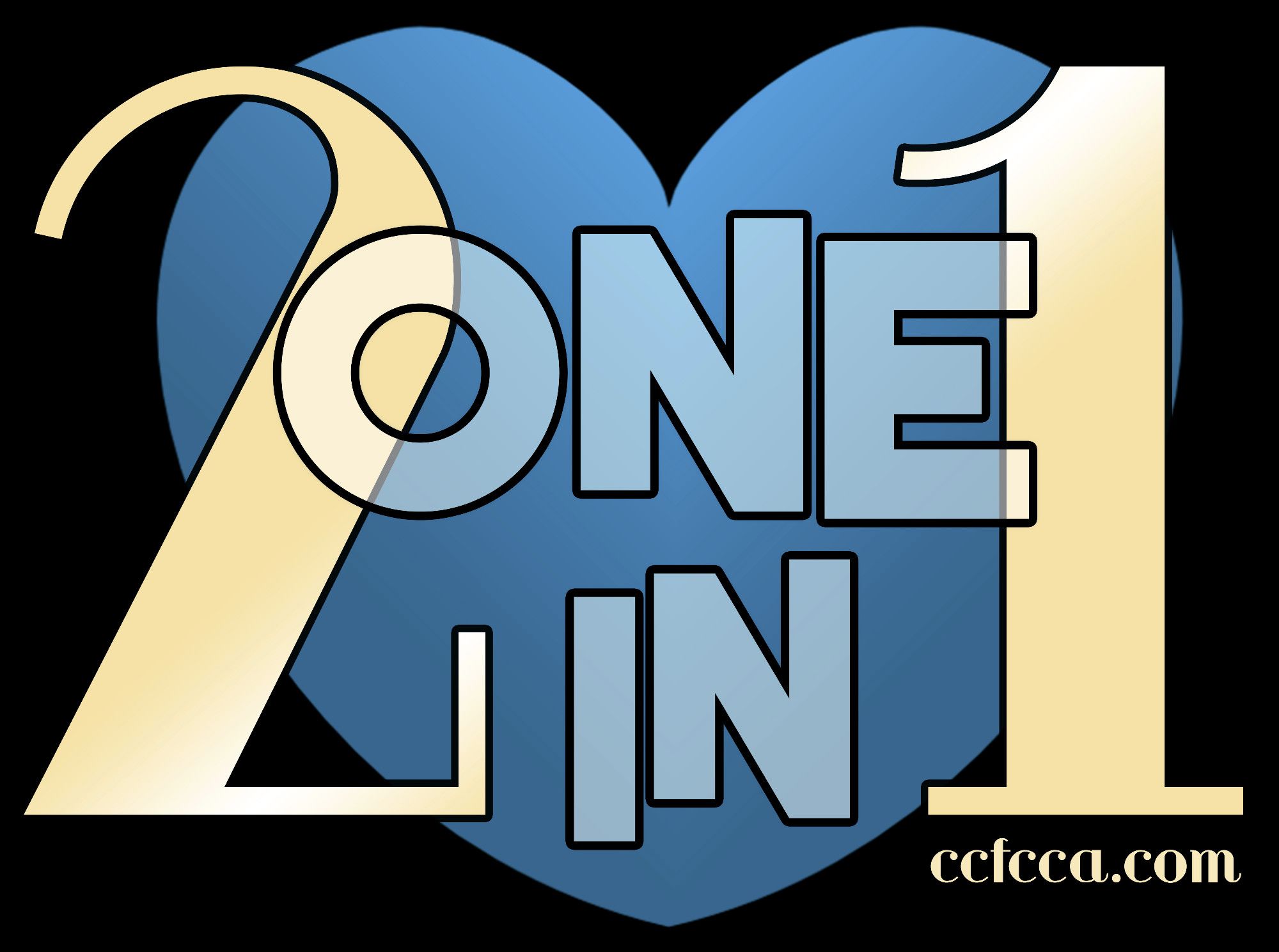 ONE IN 21
At CCF we trust in Jesus' prayer - John 17:22-23, "

I have given them the glory that you gave me, that they may be one as we are one—

I in them and you in me—so that they may be brought to complete unity..."





If you do not have a home church we invite you to be a part of the CCF family. Join us online or at the church.