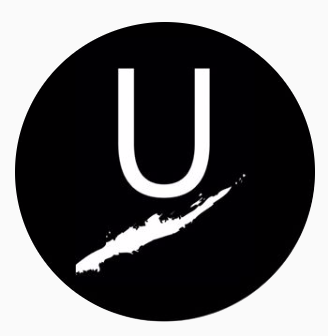 Uprising Youth is a group of talented and committed young people, ages 12 - 19, who are taught and empowered to live the Christian life with relevance and purpose. They not only receive ministry, but they also minister to the Body of Christ and the struggling, unsaved and needy inside and outside the walls of the church.
Our vision is to ignite, motivate, and serve! We want to ignite a passion in our young people for God and His Word, motivate them to live as holy disciples of Jesus, and equip them to serve their loved ones, communities, and the world!
We meet on the 1st and 3rd Fridays from 7:00-9:00pm. Contact Pastor Jen for more information.
NEWS: UPRISING YOUTH DURING COVID-19, updated 10/15/20
We will be meeting IN PERSON on the 1st Friday of the month and on
ZOOM
on the 3rd Friday of the month.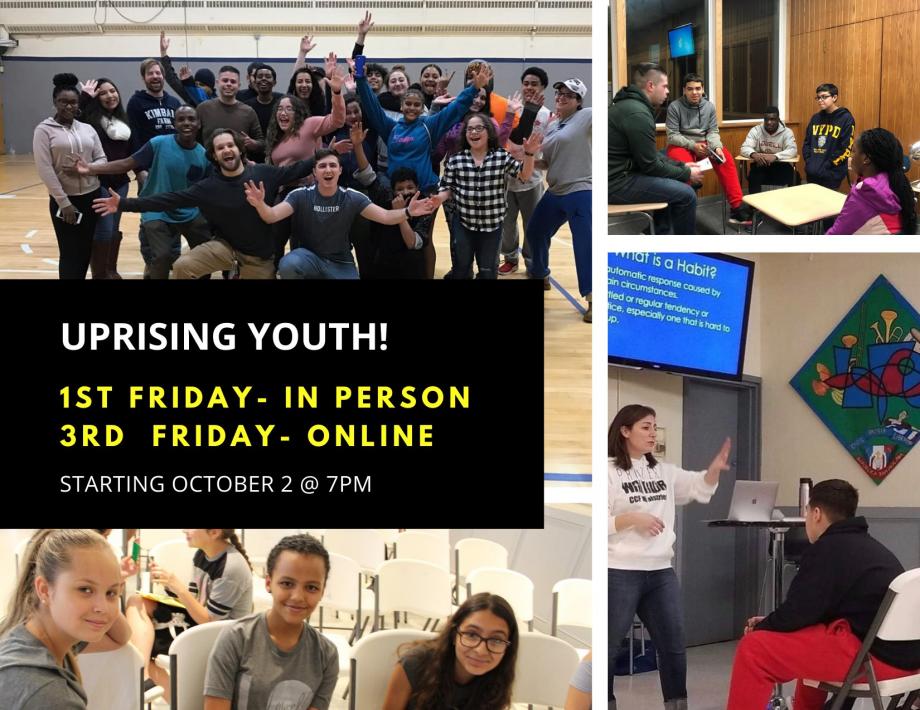 Special Guest on October 16!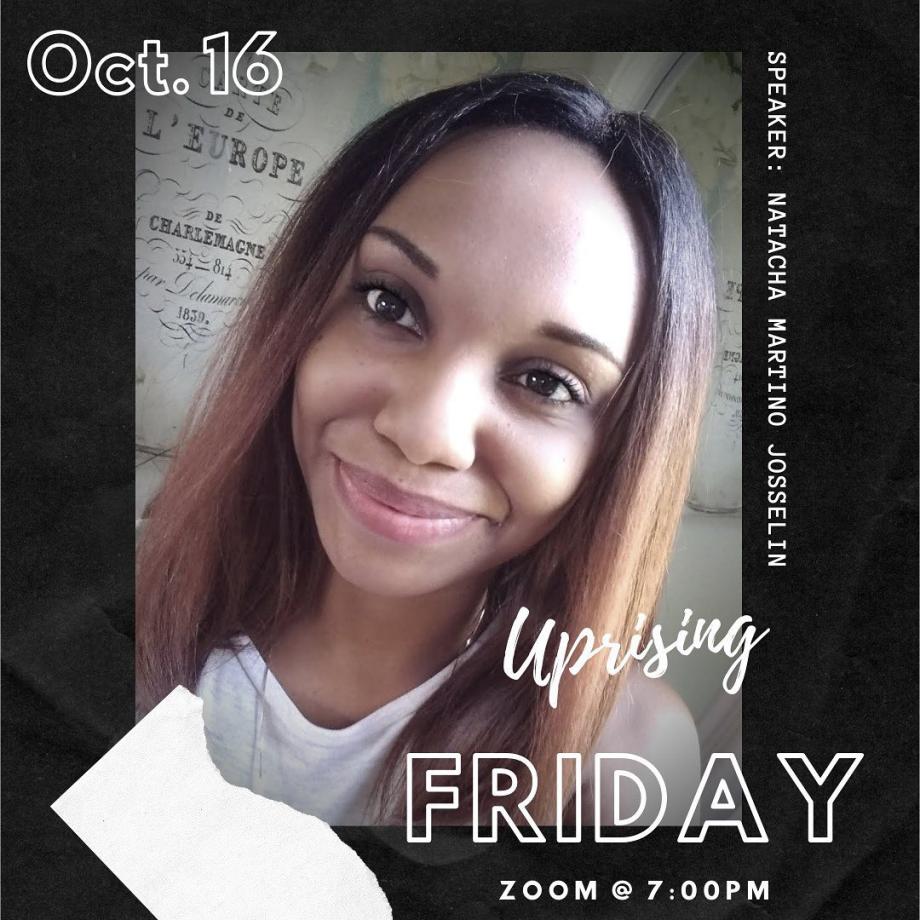 ENCOUNTER CONFERENCE COMING IN NOVEMBER!
We will head to CCF Haverhill on November 5-7 for a FREE powerful youth conference which will be livestreamed from Utica, NY with some incredible speakers!
Click on image for more details!